Best Dollshouse Articles
Welcome to our Dollshouse Articles page.
Here we feature articles specific to the topic of miniature models. Below you will find various titles and their accompanying subhead ideas. They are here for your convenience and enjoyment.

Please read At-the-Doll-House.com Site Disclaimer and Terms of Use before you continue.
"Permission is given for the downloading and temporary storage of one or more of these pages for the purpose of viewing on a personal computer.
The contents of this site are protected by copyright under international conventions and, apart from the permission stated, the reproduction, permanent storage, or re-transmission of the contents of this site is prohibited without the prior written consent of At-the-Doll-House.com."
Our Special Topics Include:
Under this heading we cover articles about the Art of Creating Houses and Miniatures. Houses and Minis are very artfully unique especially Tara's and Titania's Palace. To anyone who owns and collects them they are intriguing to say the least. So, in whatever way, shape or form you like to collect, check here to see if we have some ideas such as Queen Anne's dollhouse on this subject. Feel free to email us too and suggest topics you would like to see in our line up.


Build a Doll's House Getting good plans are the very first step in building any miniature project. Get your ideas down on paper and start from there. You CAN build your dream structure.


In the Who's Actively Online studying available houses category we present to you valuable ideas, sites, offers, and specials that we have found while surfing around on this vast online community. Perhaps there is something new that you have missed but we have discovered online. Here we will pass that information on to, you, our friends.


Under the topic Reviews is just what it implies. Reviews of assorted books, websites, crafts or products of interest to our friends and valued subscriber.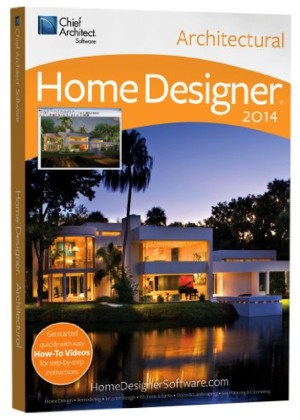 Featured Design Program of Our Choice: 
Chief Architect Home Designer Architectural
Never be at a loss again for how to design certain aspect of your dollhouse. For the outside as well as in the inside. Use all the information available at your fingertips to help you become the best you can be at design. Have the most fun designing your own miniature structures.
Trade Show Booths Dreaming of the moment you setup your own special trade show booths? Getting started is the first step!


Top FIVE Minis Business Magazines Minis Business Magazines contain so much information for Entrepreneurs, Hobbyists, Enthusiasts... Why waste valuable time choose from the best and be 'in the know' about Market Trends today!
The Best Show Always in the mood to learn more about Mini Houses, Fashions, and Collecting? Visit this Best Show page. Find that show you've been dreaming of attending!
Found that awesome Trade Show you are wanting to attend? We have ideas about where to stay such as hotels to book, what other entertainment exists in the area...
Are there amazing Specialty Stores you want to visit while in this location?
And where do you have dinner or lunch while visiting or attending the show?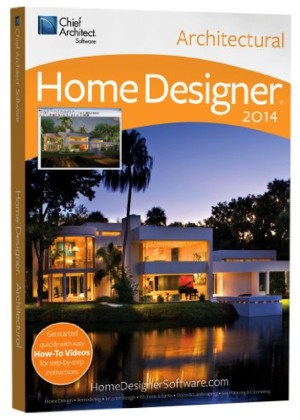 Featured Design Program of Our Choice

With Chief Architect Home Designer Architectural - Design Your Own Dollhouse Floor Plan.
This program makes it easy to learn the how-to's of the creative process. It features hundreds of videos online to learn from. 
Not only can a beginner start designing but they also feature tips for the professional. Learn to design like a pro in a short amount of time.
Sit in on their online videos either on their website or YouTube prior to ordering. So you see if this program will help you get where you want it to go with your knowledge of design.
You will develop skills others have only dreamed of acquiring. As you diligently study begin to put what you learn to use. Try different appealing ideas to see where your talent takes you.
5 Major Characteristics of This Popular Software
Amazing home designer software for serious Do It Yourselfers.


Create designs for the home, remodeling, interiors, landscaping, decks and patios. Even for dollhouses. Converting them to scale.


2,500+ view-able sample plans. Helps you calculate how much your project will cost before starting too.


Actually see projects before constructing anything with the use of 3D models.


How-to videos offer step-by-step instructions that get you up and working on your own plans. Quick and easy.


List adapted from Amazon.com
Dear Friend at the Doll House:
As an Amazon Associate we earn from qualifying purchases. So accordingly any link to Amazon opens in a new window on their site and gives us a commission if you buy. In turn it helps earn a small amount toward maintaining this site. Thank you for helping us keep doing what we enjoy.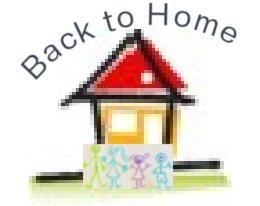 This Page