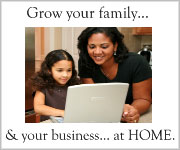 Both as a customer and a vendor your Collector Doll House Stories are welcomed.
Include the high points of any show you have attended. Our readers will enjoy all the details of what you have experienced.
Think of all the sites, sounds, collector items, tall tales, and in general, all those juicy details. Some people have never been to one of these shows. So it helps inspire them that maybe they have missed an event of a lifetime.
If you are a vendor, think what your stories will do to motivate people to attend. This is your moment to shine. Please no advertisements just stories.
Design Tip #11
Imagine Filming a Walkthrough of your Miniature !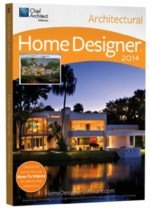 Walkthroughs
A 3D Walkthrough is a series of picture files saved in .avi format that can be played like a movie by other applications such as Windows Media Player.
There are two ways to record a walkthrough:
Draw a path in floor plan view using the CAD tools, then direct the program to record a walkthrough along that path.
Create a 3D view, then begin recording and use the Move Camera tools to navi­gate through the view. Quote from Home Designer User's Guide