Hi,


The Minis Zine
---
Simple Online Access
Just a very short note to say that your Dollhouse Newsletter "The Minis Zine" is available online. To go there now click the link below. Hope you have had a very amazing summer. Thank you for subscribing.

Join in and learn even more about Home Designer. Explore to discover features that help you improve what you already do.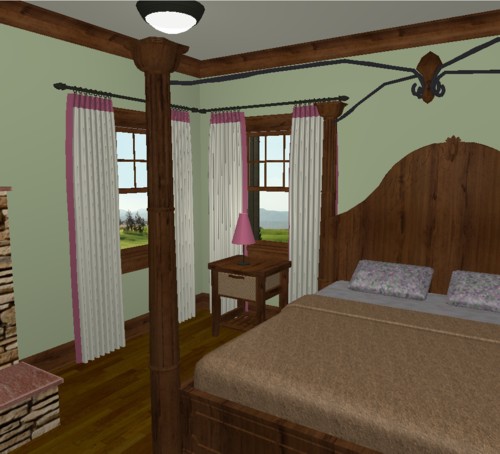 ---
If you are not a member yet and you are receiving this newsletter, sign up to receive your copy here.
---

Thanks so much for subscribing to The Minis Zine. Be sure to hit the Facebook "Like" button on any issue page if you like it.

Have a great day, enjoy your Dollhouse EZine and 'til next time .. Happy minis creating.

Lois Williams from At the Doll House
New Brunswick Canada E6C 1K2 506-457-9512